Causes We Have Supported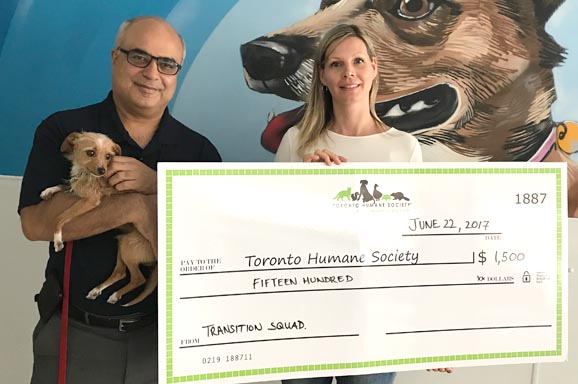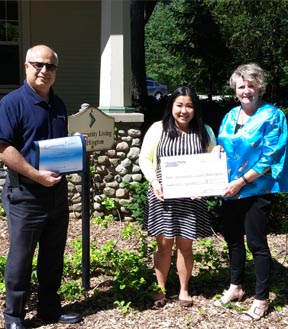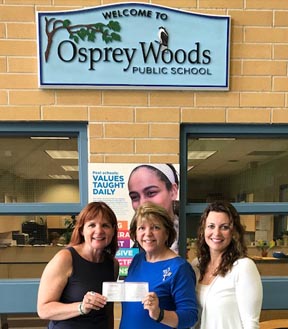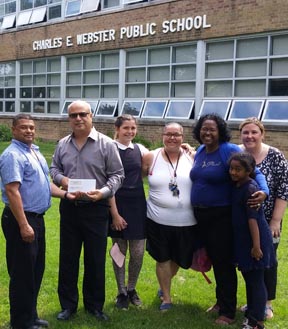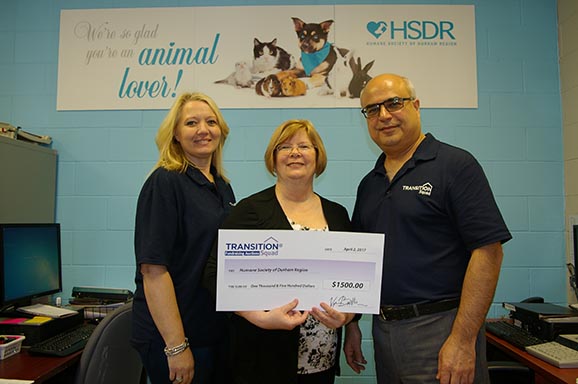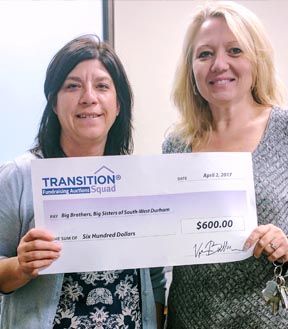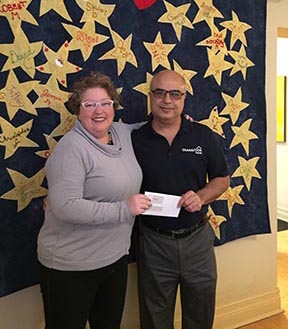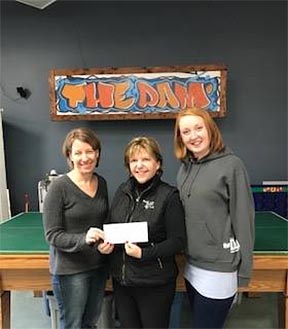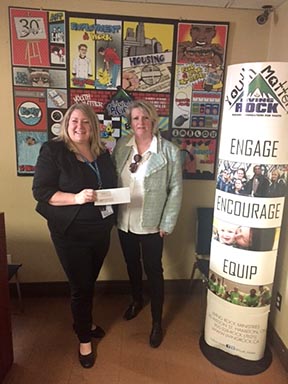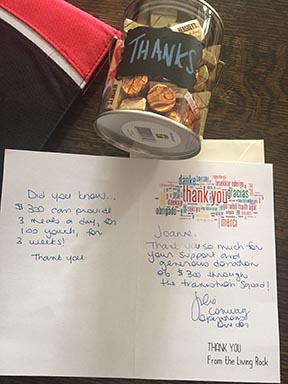 Fort McMurray Alberta Fires Appeal Through Canadian Red Cross
Although our Charity of the Month program is designed to be a local program, there are always exceptions to the rule in extreme cases. Our hearts go out to the people and their families in Fort McMurray whose lives have been completely disrupted and many of whom have lost everything in the fire. So our latest donation goes to the Red Cross to help in any way they can.
Museum Of Natural Science And History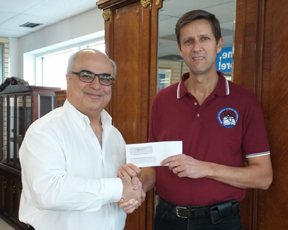 Ed Van Gennip's dream is to build The Museum Of Natural Science And History, a $70 million dollar endeavour with the dimensions and rough shape of Noah's Ark. The purpose is to look at our past as a function of both science and religion, while providing a fun, educational environment that looks at varying evidence on the creation and evolution of mankind.
After surviving two liver transplants, Ed felt his life had a higher purpose. He quit his corporate job of 28 years, giving up his health plan and the security of a steady paycheck, to embark on achieving this dream. He still has a way to go, but his spirit and passion to reach his end goal despite his past health problems, together with the support of his family, is inspiring.
St. Clair O'Connor Community Inc.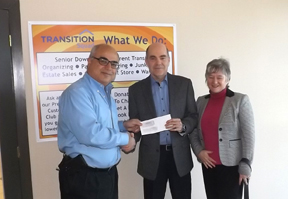 St. Clair O'Connor is a small 25 bed nursing home that provides 24 hour long term care for residents as well as independent living. Because residents have mobility issues and many need wheelchairs, it is not possible for residents to have outings without expensive special bus rentals.Transition Squad's donation will be used to cover bus rental costs for outings for residents to visit Ripley's Aquarium and Edwards Gardens in May and June of 2016.
West Park Healthcare Centre Foundation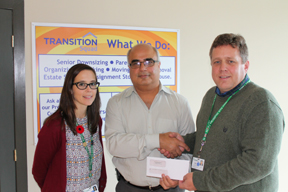 West Park Healthcare Centre is a public hospital in west Toronto that specializes in treating the most complex rehabilitative cases including patients with catastrophic brain injuries, debilitating strokes, and near-fatal automobile accidents. Patients receive the care, therapy and support they need to help get their life back. They are currently planning the construction of a new 314-bed patient care centre to help meet the increasing demands of assisting those with complex chronic conditions.
Single Moms, Fresh Start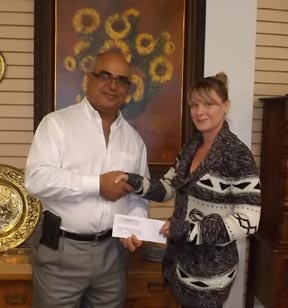 Single Moms, Fresh Start is a not for profit organization dedicated to providing support and services to single mothers in the GTA to assist in eliminating isolation and poverty in single parent households. Transition Squad's donation will go towards assisting with their upcoming Christmas Toy Drive. Their goal is to provide single parents with toys and food for the holiday season.
St. Clair West Services For Seniors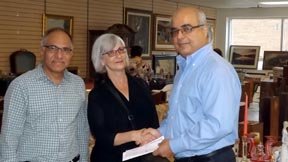 St. Clair West Services for Seniors is a non-profit charitable organization which provides valuable, innovative, and caring support services to older and/or disabled adults who wish to maintain their quality of life while living in their own homes. They provide a range of services, including Adult Day Services, Case Management, Home Help, Meals on Wheels, Respite Care, Supportive Housing and Transportation.
The Redwood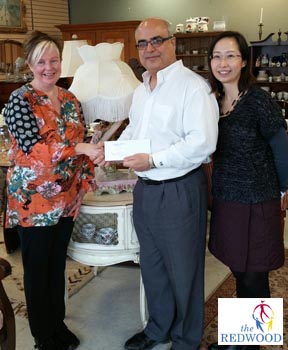 The Redwood is a women's shelter. Leaving an abusive situation is one of the toughest things any woman or child has to face. When women and their children arrive at The Redwood's 33-bed emergency shelter, their needs are urgent and immediate: protection, and physical and emotional support. They offer women and children a safe place to stay, nutritious meals, and the basics they need - like clothing, diapers or school supplies - while they are getting their lives back on track. The Redwood also works to get families safely re-established back into the community by providing transitional help such as assistance in finding affordable housing and setting up a new home.
Big Brothers Big Sisters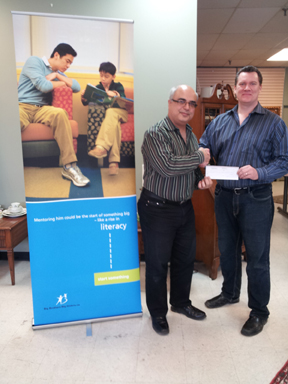 Big Brothers Big Sisters provides mentors to serve as role models for children to teach them by example the importance of giving and giving back, of staying in school, and for having respect for family, peers and community.
Lumacare (formerly Downsview Services For Seniors)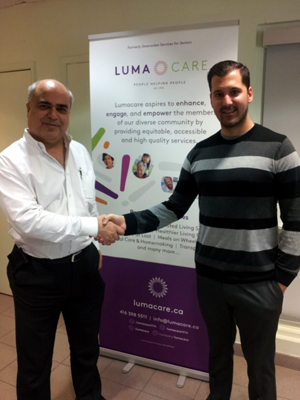 Lumacare provides a multitude of programs to support seniors in the community. This includes Meals on Wheels, Adult Day Programs, Assisted Living Services, Personal Care, Transportation and more. A great organization providing great services. We'll all need something like this some day.