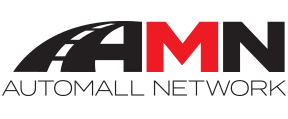 Discounts On Cars & Trucks: Automall Network
Buying or leasing a new or used car? Get 10% off Automall Network's car buying or selling services. Designed to help you get a great price with a lot less headache and hassle. Visit AutomallNetwork.com for details or call (416) 249-5474 / (866) 310-8699 from anywhere in North America.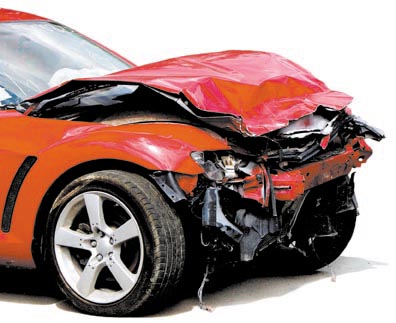 Diminished Value Reports: MyCarisWorthLess.com
If your car has been in an accident and repaired, even if it is repaired properly, it is still worth a lot less on the open market than one without a claim reported against it. Find out how much less with MyCarIsWorthLess.com's Diminished Value Report. Members get 10% off by using the promo code "ts_member". Visit MyCarIsWorthLess.com for details or call (416) 849-3131.