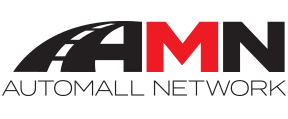 Total Loss Claims Assistance & Discounts On Cars & Trucks: Automall Network
10% off Automall Network Services. Our sister company, Automall Network, is one of the leading experts in the country on total loss and diminished value claims valuations. With over 18 years' experience in insurance valuations and over 100,000 claims under their belt, they've helped clients get up to $7,000 more on their insurance settlement, starting with a FREE review of the insurance company's settlement offer. As an auto broker and licensed dealer, they can also help you acquire and negotiate a better deal on a new or used car. Visit AutomallNetwork.com for details or call (416) 249-5474 / (866) 310-8699 from anywhere in North America.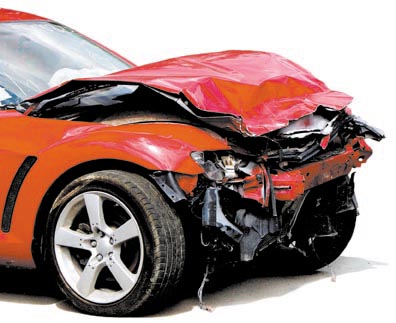 Diminished Value Reports: MyCarisWorthLess.com
If your car has been in an accident and repaired, even if it is repaired properly, it is still worth a lot less on the open market than one without a claim reported against it. Find out how much less with MyCarIsWorthLess.com's Diminished Value Report. Members get 10% off by using the promo code "ts_member". Visit MyCarIsWorthLess.com for details or call (416) 849-3131.